Jason Bibb Handyman Services
|
Nabb,
IN
47147
|
(502) 345-4261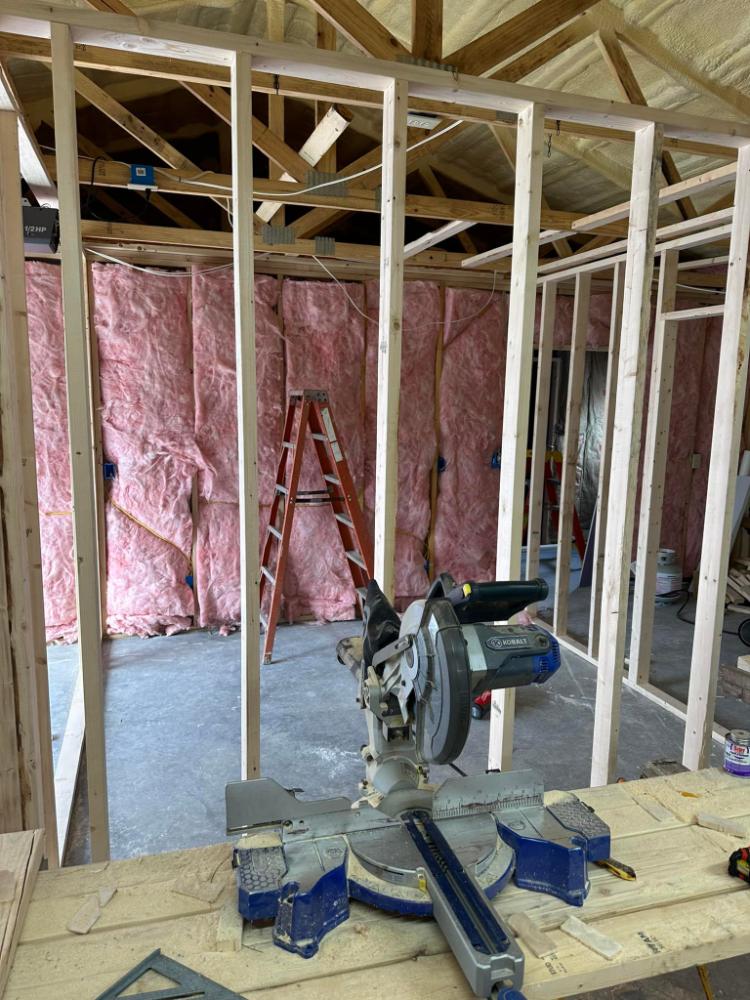 General Contractor In Nabb, IN
Jason Bibb Handyman Services has you covered for all your needed home improvement services! We provide a range of professional services, such as painting, flooring installation, drywall repair, and light plumbing. Jason and his team have extensive experience and are known for being trustworthy, personable, and friendly. We're dedicated to delivering high-quality workmanship and ensuring your satisfaction throughout each step of your project. Choose our general contractor in Nabb, IN, and experience the difference that comes with working with a professional, customer-focused team. Contact us today to get started!
What We Offer
flooring installation
drywall repair
interior painting
exterior painting
vinyl siding installation
gutter installation
pressure washing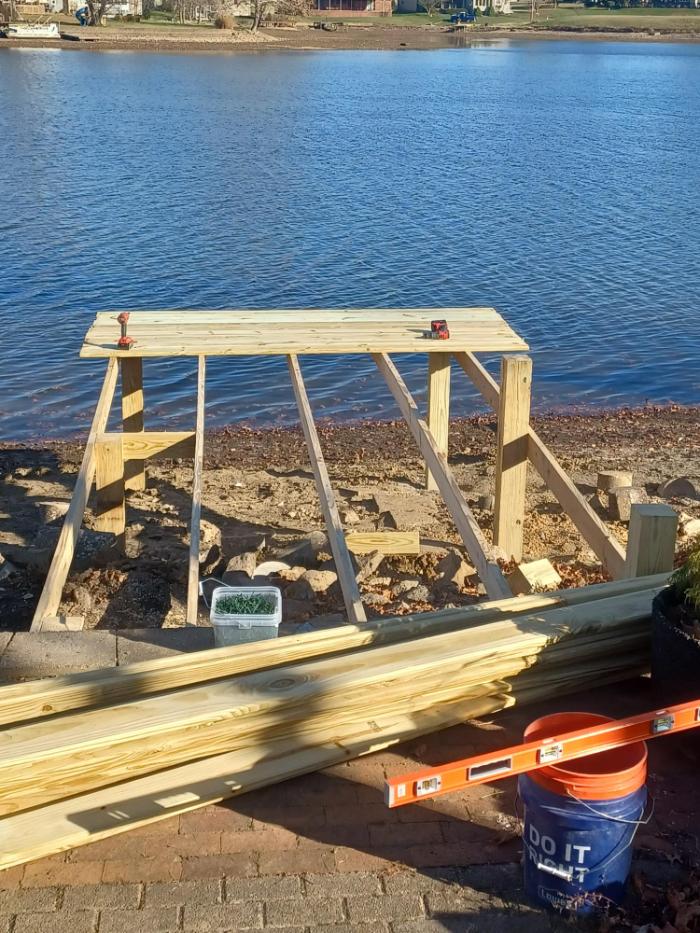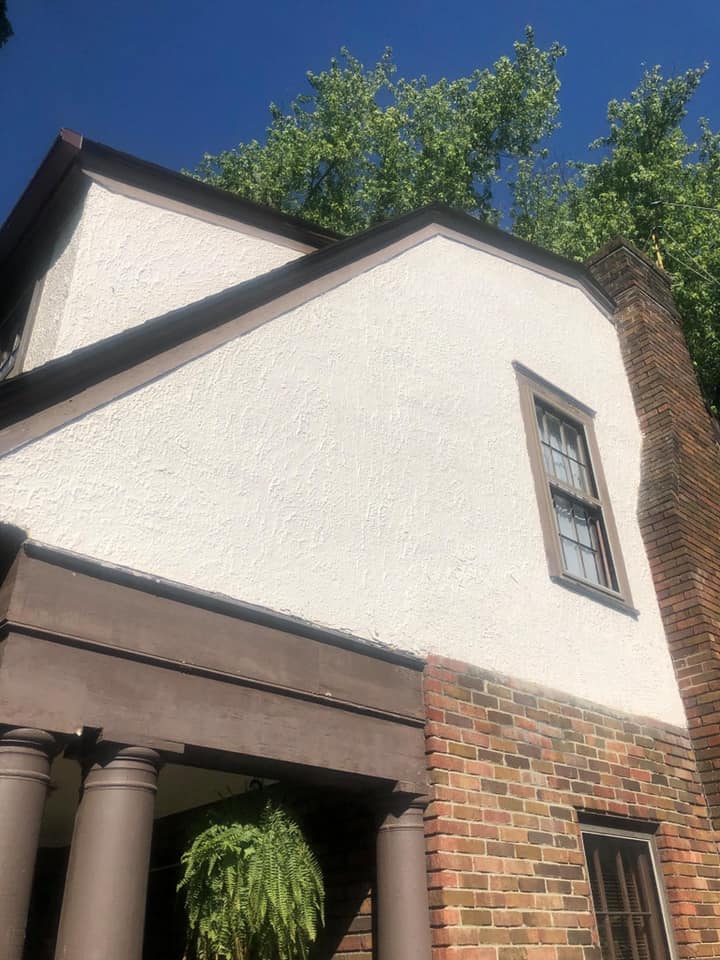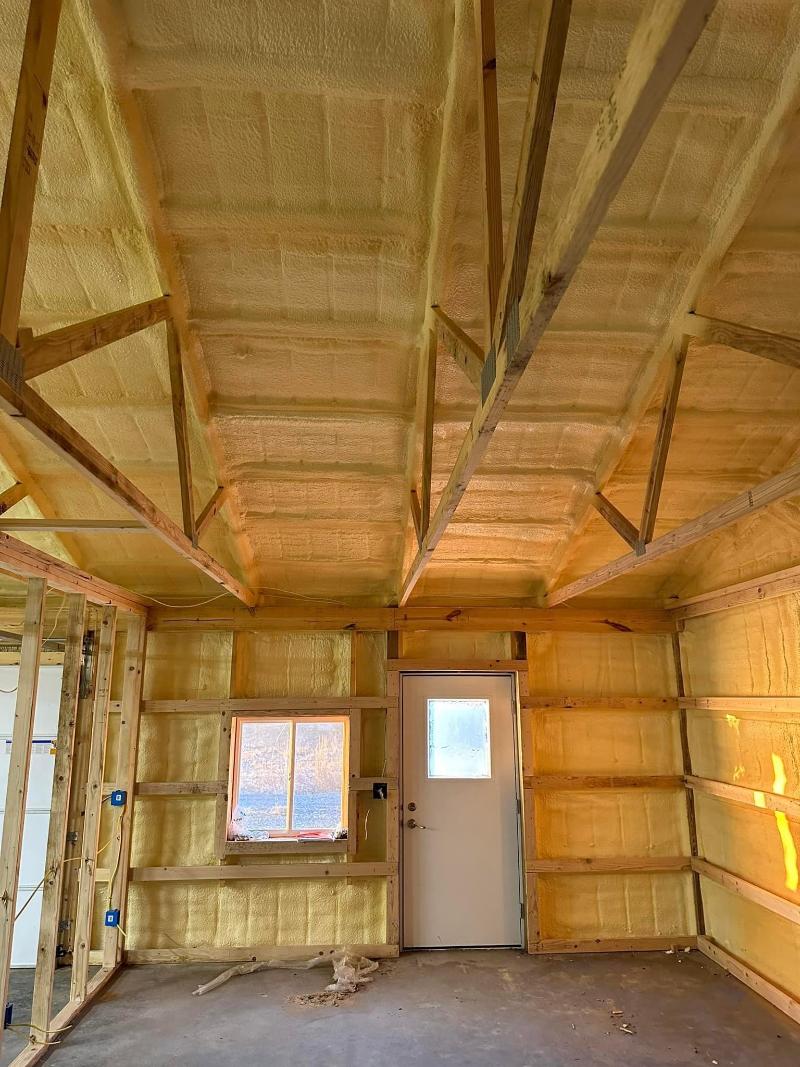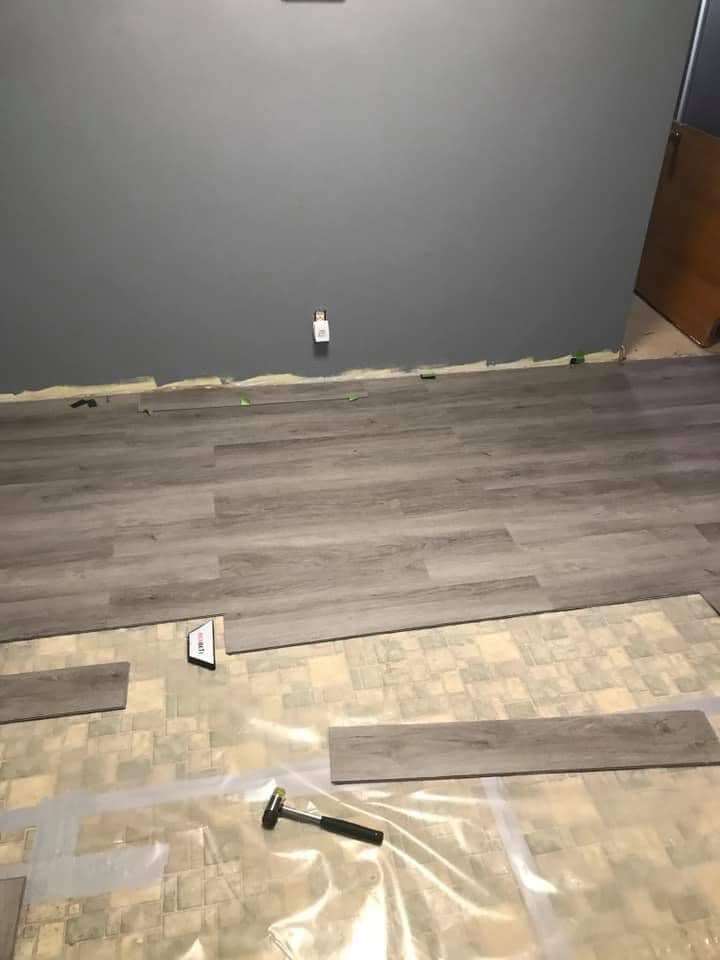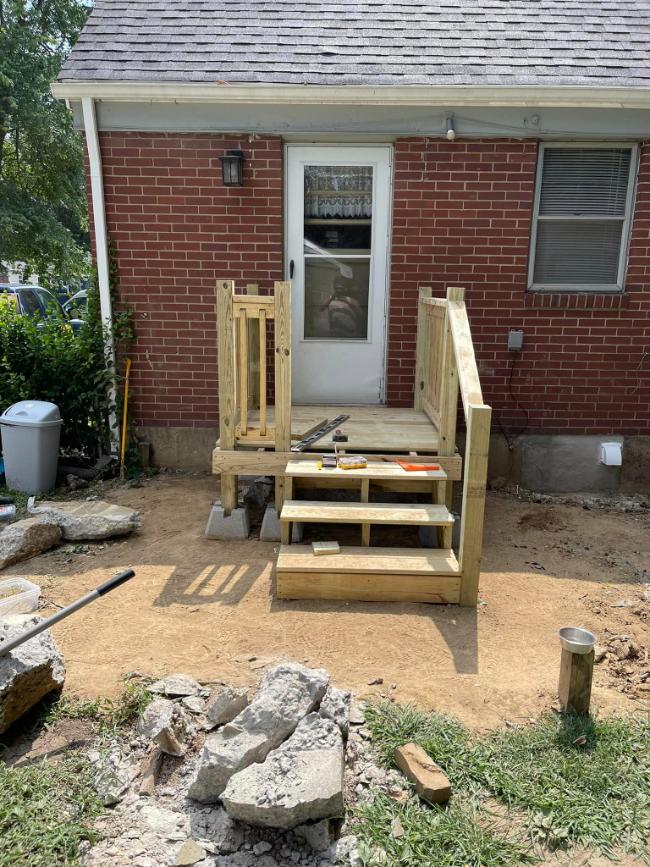 Thank you for contacting Jason Bibb Handyman Services. Someone will be in touch with you as soon as possible.
There was an error submitting the form. Please try again.